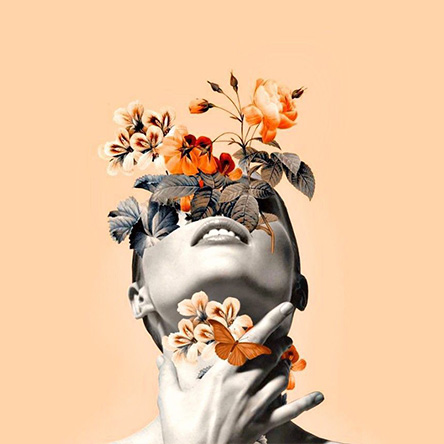 what

We teach

We teach what we love, and we love salsa.
We cultivate connection and discovery through music and dance. Most importantly, we make sure it is fun and exciting while and uplifting body, mind and soul.

our

Philosophy

is to share the joy and beauty of SALSA - one the most enriching dances in the World. To do so, we cultivate connection to self, partner and music developing harmony, senses, reflexes, memory and cognition.
We constantly improve methodology since 2005 and strive to share back what given to us.
check it :)
Marian was voted TOP 5 European social dancers by
Berlin Salsa Congress.
He gave classes/performed on the largest SALSA events in the World:
Berlin Salsa Festial
El Sol Festival, Warsaw, Poland
Regensburg Salsa Festival
Prague Salsa Festivals
Fresa Salsa Festivals
also in Zagreb, Moscow, Tashkent, Bratislava, Seoul and Brno :)
Marian is a professional educator with background in biophysics and robotics. He has been developing his salsa methodology consistently since 2007 utilising latest pedagological methods and practices.
He is Czech Salsa Champion with Evgeniya Chapek, 2018.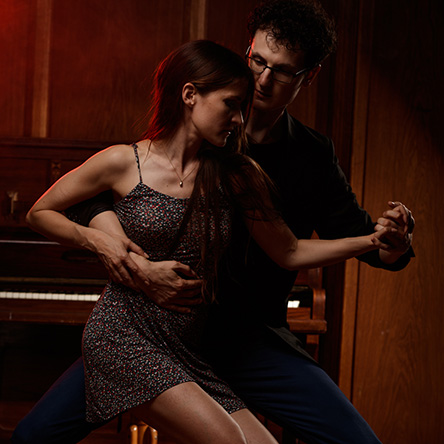 Marian organized/coorganized
Czech National Salsa Congress vol. 1-5
Heidelberg Salsa Marathon 1 & 2
Bachata Magic vol. 3 & 4
NYX, Grotta, Emauzy, Rebelion, Primavera parties
all about

Salsa Courses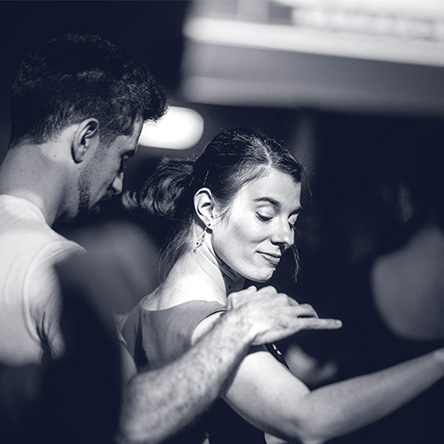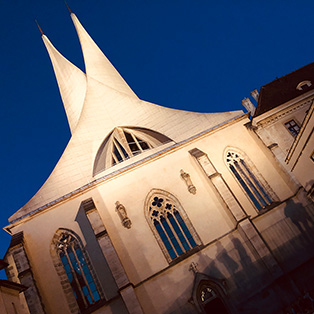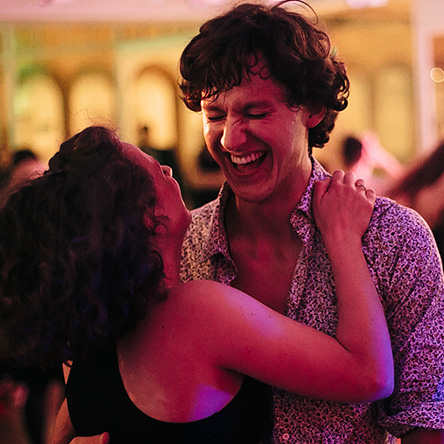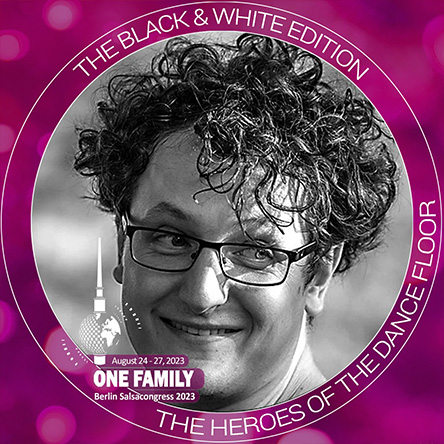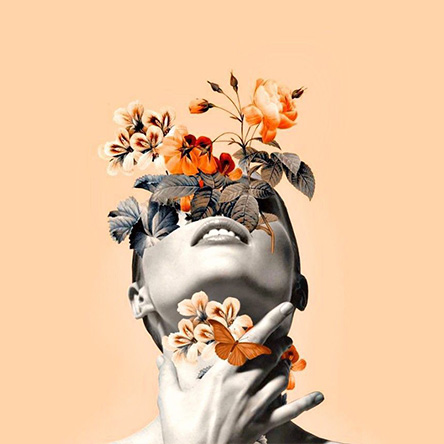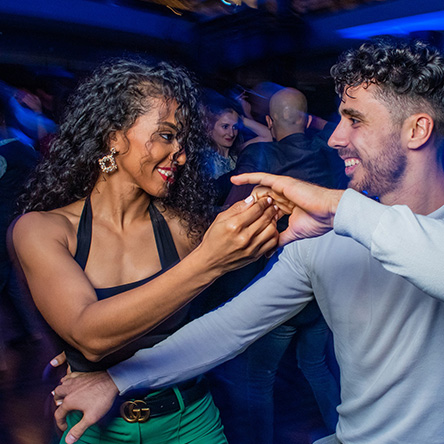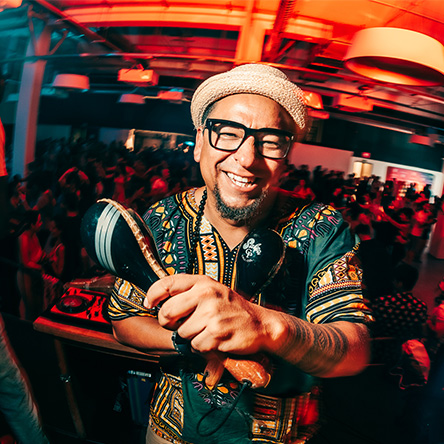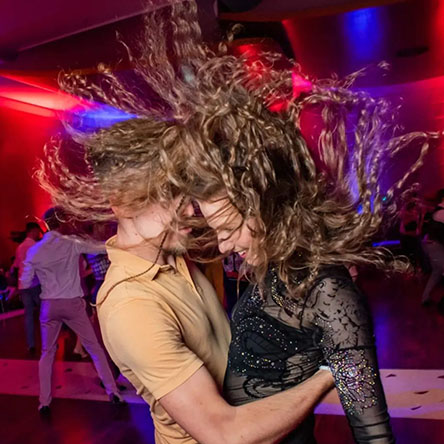 We run classes in 4-week blocks starting 15th day of month

come Monday and Wednesday on each level you can dance to.
We teach partner-work SALSA (on1 Puerto Rico style) dancing to couples and individuals on all levels L0🤍, L1💚, L2💛, L3🧡,L4❤️ (beginners to advanced) from September to May. Summertime we run bootcamps.
Location & Venue
Conditions & Fees
All-in-one = Come as much as you can*
1000 CZK per person per month
take Any or All classes on your level or lower (with a partner)
4 up to 20 hours of lessons per month for you
Levels
4 weeks, 1 class per week, starting from September 15 | October 15 | November 15.

1000 CZK/person/4 weeks/ ALL classes you can
Join Us
Contacts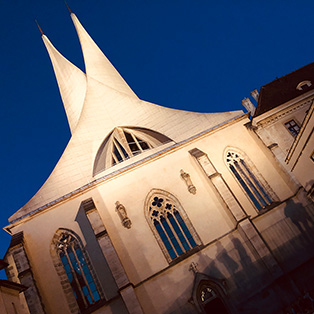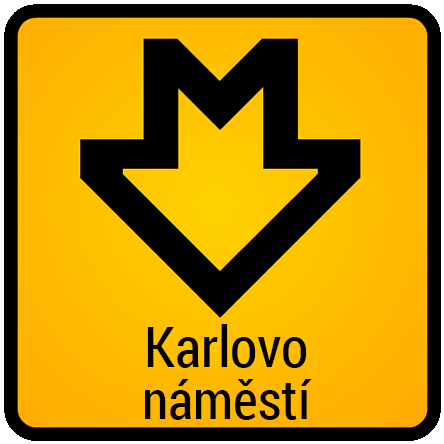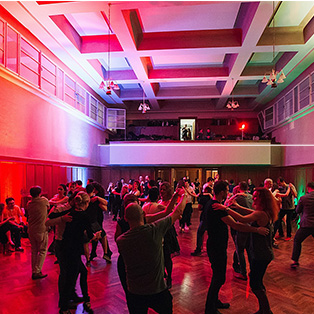 Theatre hall Emauzy
Na Slovanech 22, Praha 2
Mondays and Wednesdays 18:00-20:30